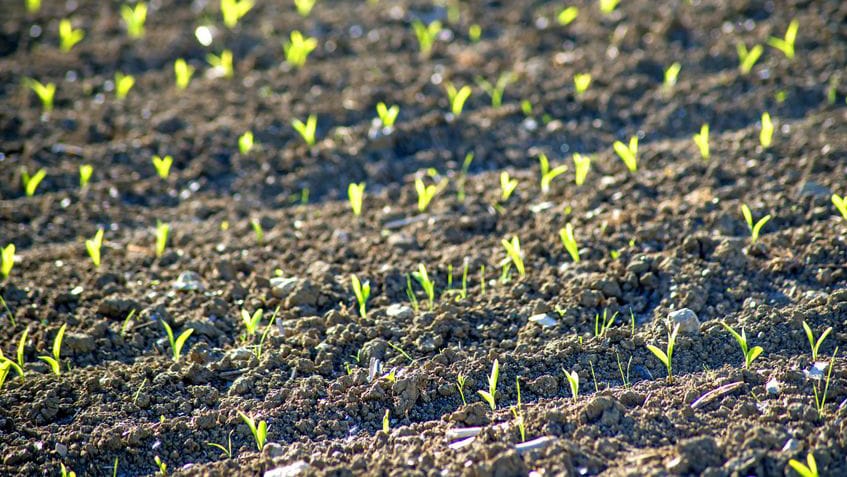 Latest Planting Year Ever Experienced
Trent Brandenburg says 2019 is the latest planting year he ever experienced. At the end of May, he has planted NO soybeans and has about 140 acres of corn left to plant. His earliest-planted corn (April) is up 8 to 12 inches and looking good. The rest of his corn "is all over the place, from 3 to 4 inches tall on up." None of his seed was planted in ideal conditions, "but the calendar says you have to," Trent added wryly.
Trent will plant all his soybeans, and not make any seed variety changes. He has found that late-planted full-season beans yield as well as short-season beans when late planted. He still has some herbicide applications to prospective bean ground that are not yet applied, so he is keeping that option open in case he wants to increase his corn acreage. Trent usually follows his season plan and seldom changes it. He does not plan any "prevent" plantings of cover crops, he will plant 100% corn and beans.